Mon-Fri 8:00am to 4:00pm ET
Phone: 443-949-9842
Fax: 443-949-9863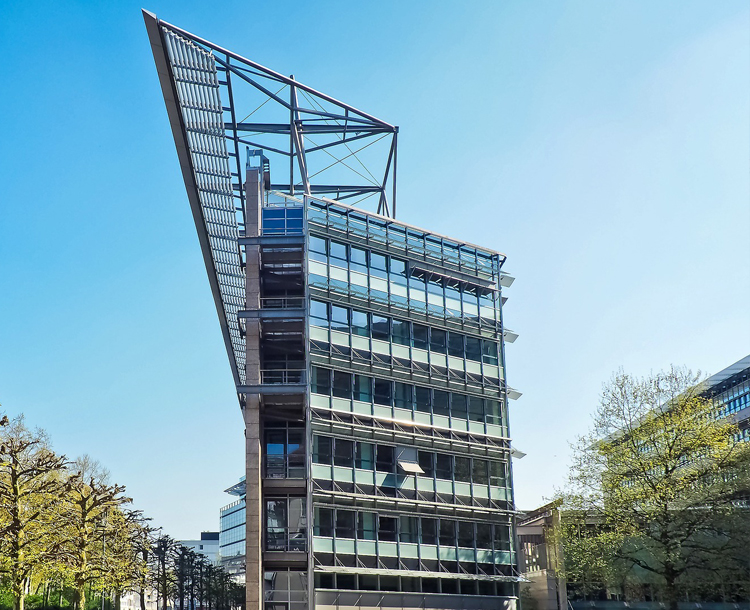 Serving the greater Washington, D.C. metro area.
H&D; Mechanical
7703 Crain Highway
Upper Marlboro, MD 20772
Sean has worked at all levels of the industry. Sean obtained his bachelor's degree in Business Administration from Marist College in 1986. In 1987, he joined the team at Cornell-AEC and started his apprenticeship with Plumbers Local Union 5 and completed a 5-year apprenticeship graduating with Salutatorian Honors. Sean has also served twice as the President of the Mechanical Contractors Association of Metropolitan Washington and has served on the Board of Directors since 2010.
Sean founded Duffy Mechanical Corporation in 1994. He hired a team of goal-oriented managers and staff with in-depth knowledge of the industry. Duffy Mechanical grew into a multi-million dollar company and tackled complex projects at a variety of installations including Prince William Hospital, Dulles and Baltimore Washington International Airports, and the Ronald Reagan Office Building. As CEO, Sean strove to foster an environment committed to innovation and team-work; encouraging managers and staff to continue developing their expertise through additional training and mentorship programs. He believes this philosophy benefits individuals as much as the company as a whole.
In 2009, Sean and Erik founded H&D Mechanical, accomplishing superior work in a variety of settings, including medical, scientific and commercial projects. Sean's vision for strategic growth and expansion has helped H&D become a dominant player in the market.