Mon-Fri 8:00am to 4:00pm ET
Phone: 443-949-9842
Fax: 443-949-9863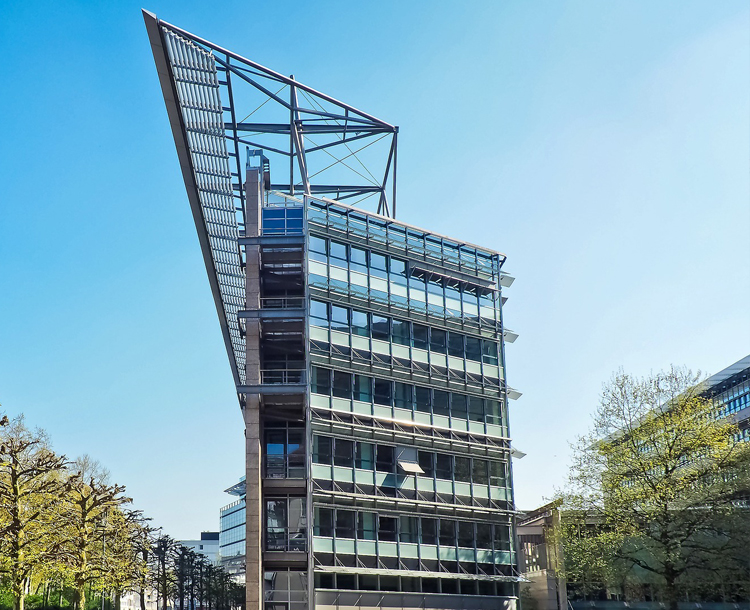 Serving the greater Washington, D.C. metro area.
H&D; Mechanical
7703 Crain Highway
Upper Marlboro, MD 20772
Erik has more than 20 years of management experience and has worked in all levels of the industry. Erik studied computer science at University of Maryland and met Sean Duffy when both were completing Plumbers Union apprenticeships after college. He quickly built a reputation as a problem-solver capable of handling everything from sales and accounting to employee hiring and training. After working his way up the ranks at JJ Kirlin and Cornell-AEC, Erik joined Sean at Duffy Mechanical in 1994, becoming a partner in 1998. As Vice President, Erik was responsible for the day-day operations of the business, including purchasing, manpower, scheduling, quality control, hiring and training. In 2005, Erik went on to establish his own business RGB Plumbing and Heating. With this business, he directed and supervised a wide variety of commercial and residential projects from the initial planning stage through completion.
In 2009, Erik co-founded H&D Mechanical with Sean Duffy. The team began accomplishing superior work in a variety of settings to include medical, scientific and commercial projects and soon would be recognized as a dominant player in the market. Erik's ability to navigate the logistics of managing multiple projects and numerous employees simultaneously is one of his greatest strengths. He believes it is important for employees at all levels to feel proud of their work and strives to cultivate an environment in which everyone is a stakeholder in the business and feels like they are part of the family.